We are happy to see you at the Somnoforum congress from 08th to 09th December 2023!
Dear colleagues, dear friends,
We would like to thank you for your participation in the Somnoforum which was held from December 5 to 10, 2022 in Reunion Island.
We had the pleasure to welcome nearly 200 participants (ENT, cardiologist, pneumologist, dentist, paramedics, neurologist and general practitioners) coming from Metropolitan France and the Indian Ocean.
This 13th edition of Somnoforum in Reunion Island, was a place of exchange and sharing of knowledge with our colleagues from Reunion Island and the Indian Ocean.
Find in pictures on the Youtube channel of Somnoforum the different presentations: https://www.youtube.com/@Somnoforum !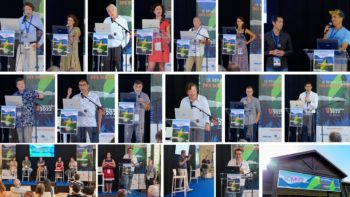 For 2023, we'll have the pleasure of meeting up in Athens on December 8 & 9, 2023, in the footsteps of Hippocrates, the father of medicine!
While waiting for the pleasure of seeing you again in Athens at the end of the year, we wish you a beautiful spring.
See you soon dear colleagues and friends,
Dr Pierre-Jean Monteyrol, President of the Somnoforum 2022 & Pr Michel-Christian OUAYOUN, President of Somnoforum 2023
Co-founders of Somnoforum : Dr Pierre El Chater & Dr Darius Abedipour
SOMNOFORUM 2023 – 8 &9 December 2023 – Athens
We look forward to seeing you at Athens  in december , 8th and 9th. You can find the pre-program on the dedicated page on our website.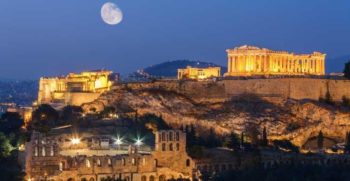 Do not hesitate to contact us for more information.
See you soon dear colleagues and friends,
The organizing committee
We would like to warmly thank our partners for this new edition