MyCPAP App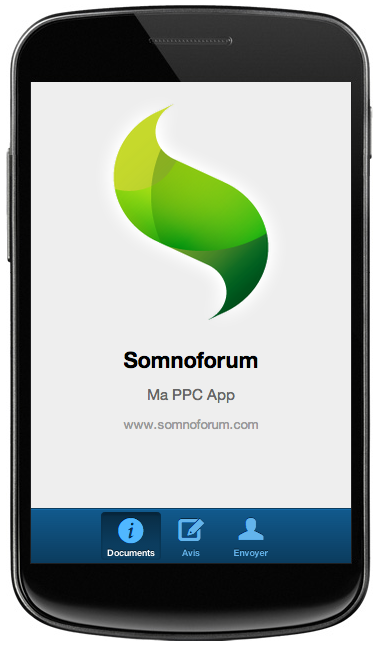 Ma PCC App (My CPAP App) is a prescription support tool for somnologist.
This application will keep you up to date on the latest novelties in non-invasive ventilation masks and machines.
It also helps in pressure choice.
In addition, it will allow you to keep track of your prescriptions if you work with several suppliers while allowing you to find them easily.